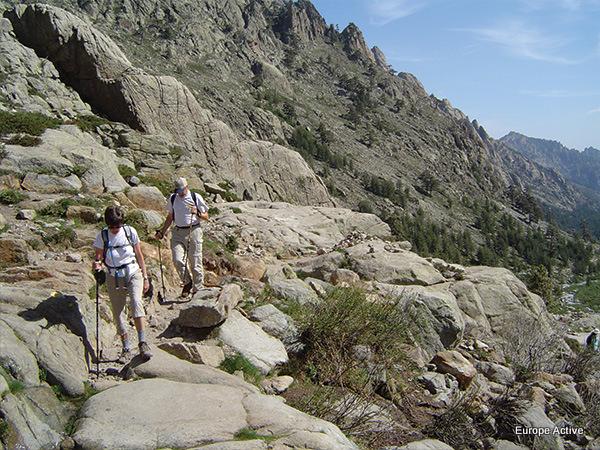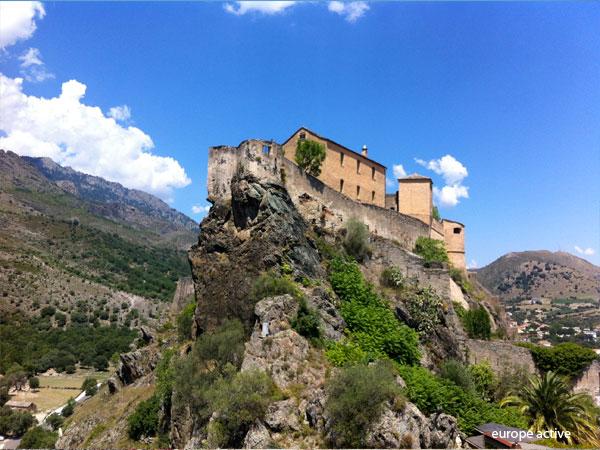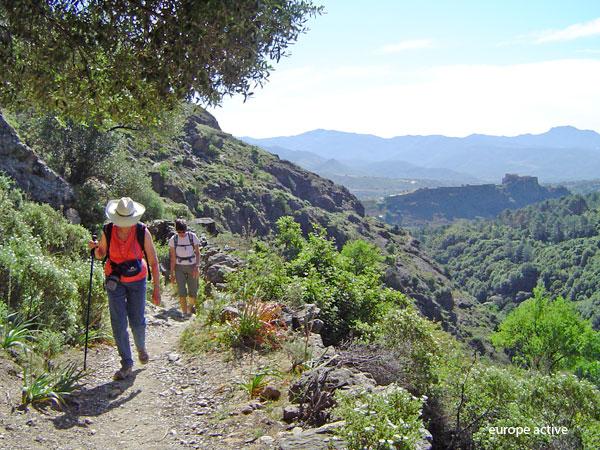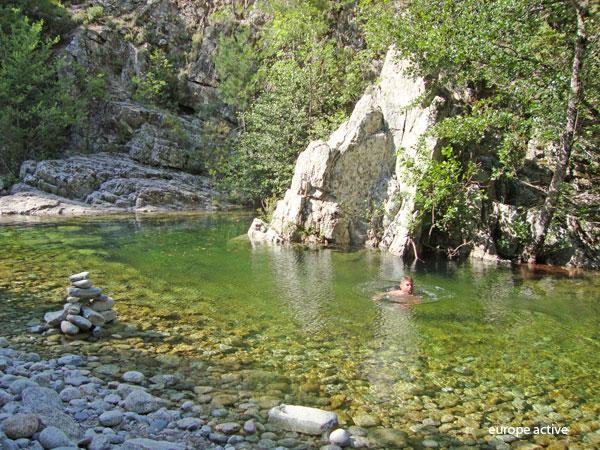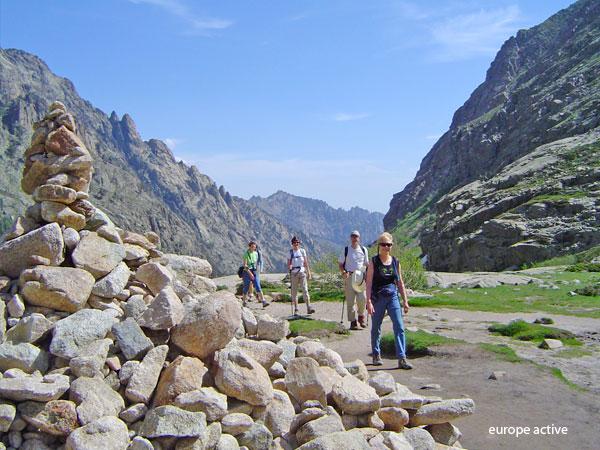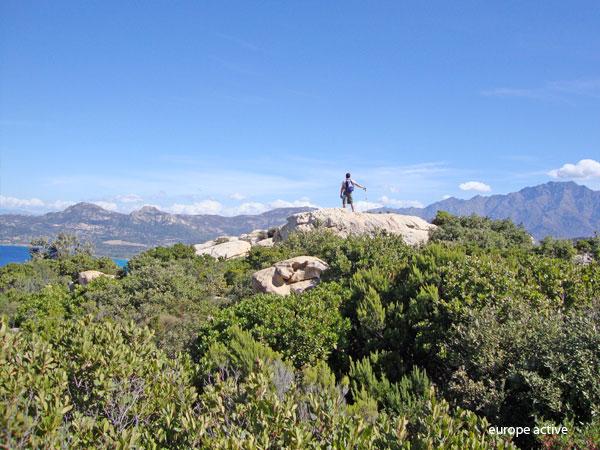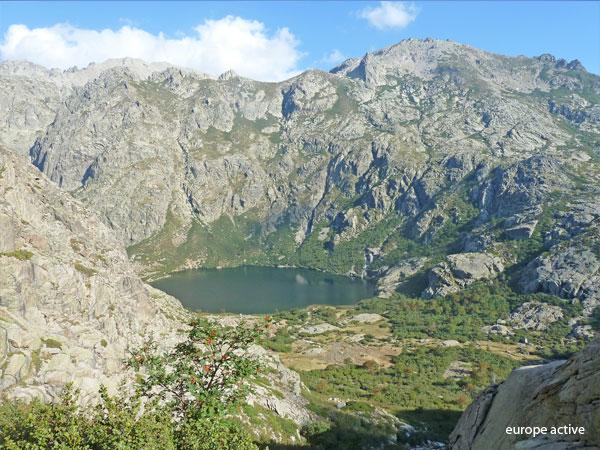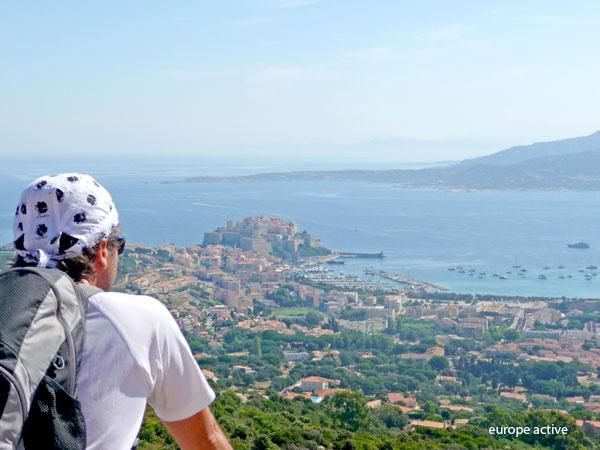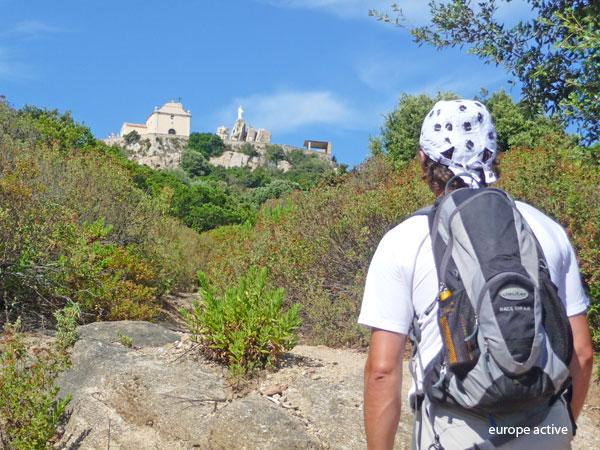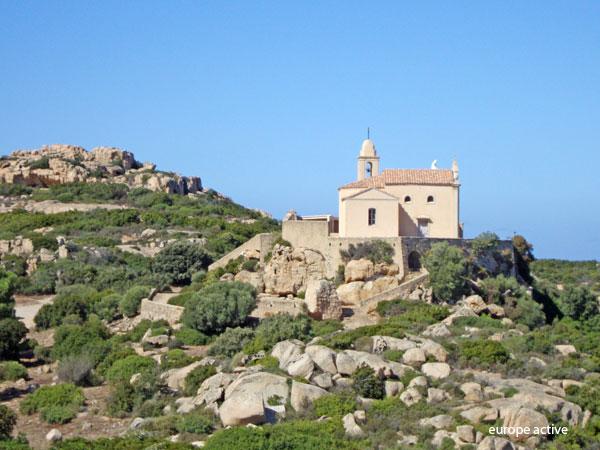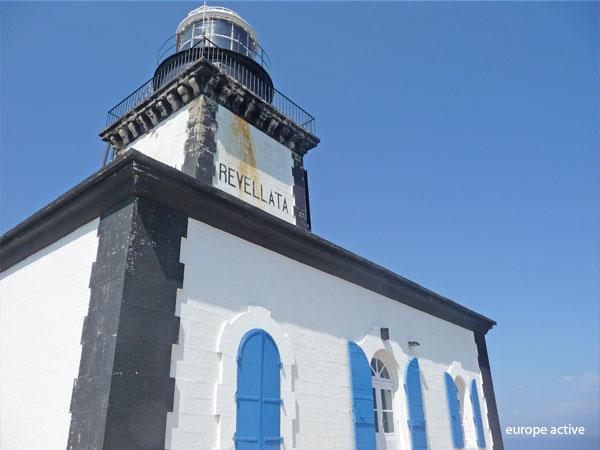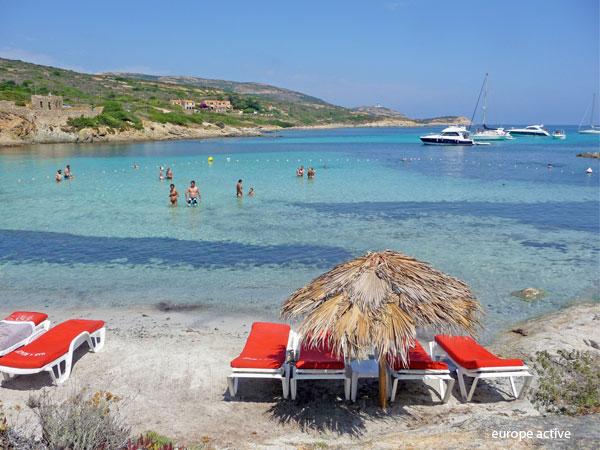 Corsican wonders: Corte & Calvi in 2* hotels
7 days / 6 nights
Corsica - Independent walking
Without guide - Comfort - Mobile app
price from
510 €
per pers.
This trip has been designed for those who wish to discover the best sites in Corsica and have the luxury of staying in only two different places, Corte and Calvi. Corte, the historic capital of the island has many possibilities for walkers in the mountains, whilst Calvi, with its chic port and beautiful coastline offers a completely different experience.

Nights in comfortable 2 star hotels.

Trip available with our digital road-book.

Your day by day program
Arriving in Corte, the historical capital of Corsica
You will begin your holiday in Corte and settle into your hotel in the afternoon. Contact us for details on how to get to Corte. Transfers possible from Bastia, Calvi or Ajaccio.



The Tavignano Gorge and natural pools
After breakfast, you will make your way to the citadel of Corte and start a stunning day's walk along the Tavignano Gorge. Then, you will reach a bridge over the Tavignano. There, you will be able to swim in beautiful crystal-clear waters. Finally, you will return to Corte via the same route, with magnificent views down the valley.

Walking: approximately 4 hours.
The Restonica Gorge and mountain lakes
After breakfast, a taxi will pick you up and take you to the shepherd's hut of Grotelle, where you will start your walk. After an ascent, you will reach a small plateau that marks your arrival at a new shepherd's hut, which in the summer season sells its own cheese. You will keep on climbing until you reach the Melo lake and, then, the lake of Capitello. Finally, you will return back to the shepherd's hut at Grotelle where Théo will let you try traditional Corsican cooked meats!

Walking: approximately 4 hours.
From Corte to Calvi by train
You will have the choice to either take the train in the morning or to enjoy yourself in Corte. We'll leave these two different options up to you. The train will go through spectacular landscapes before reaching Calvi, a charming small town, with a lively atmosphere during summer. There, you will find an old citadel and a small port, lined with bars and restaurants. You can spend some time on the beach and swim in the sea or stay in your hotel and sunbathe near the pool.


La Revellata lighthouse and the coast
After breakfast, you will begin your walk from the citadel and the Christopher Colombus monument. This famous explorer was allegedly born in Calvi. Your walk will lead you to walk southwards, along the coast and onto a peninsular. You will be able to enjoy swimming at the various secluded little beaches on the peninsular, before reaching a lighthouse called the Revellata. From here, you will return to Calvi along a path on the top of the peninsular.

Walking: 3h30.
The Notre Dame de la Serra above Calvi
Today, you will leave the coastline and walk along a path, amidst maquis shrubland, that will take you to Corsica's central region and the chapel of the Notre Dame de la Serra. From up there, the view back towards the gulf of Calvi, the citadel and the Revellata is superb. Next, you will be able to return directly to Calvi or to continue on the path that takes you further up into the mountains.

Walking: 2 to 4 hours, depending upon which option you choose.
Your trip ends here
Your holiday ends after breakfast. Contact us if you need a transfer to the airport or elsewhere.
Departure board
Every day from the beginning of April to the end of October.
Technical information
Accommodation
Nights in 2 star hotels (double or twin bedrooms).
Level of difficulty
You will need to be in good physical condition and used to walking in the mountains. Walking: 3-5 hours a day.
Carrying
You only need to take your day bag with you (for cameras, picnics, water etc.).
Options
Map of Corsica (1:25000) : 30€
Supplement for July and August departures : 60€
Single room : 290€
Included
Breakfasts, nights in hotels (double or twin bedrooms), local assistance, information package with maps and route notes, transfers (there and back) for the walk to the lakes and the train between Corte and Calvi.
Not included
Evening meals, picnic lunches, transport options to and from the island, transfers which are not included in the tour, personal travel insurance, beverages, visits of tourist sites, personal expenses.
Map
Similar holidays